About Tabor Church
We hope the information on our website helps you get a sense of who we are, but first...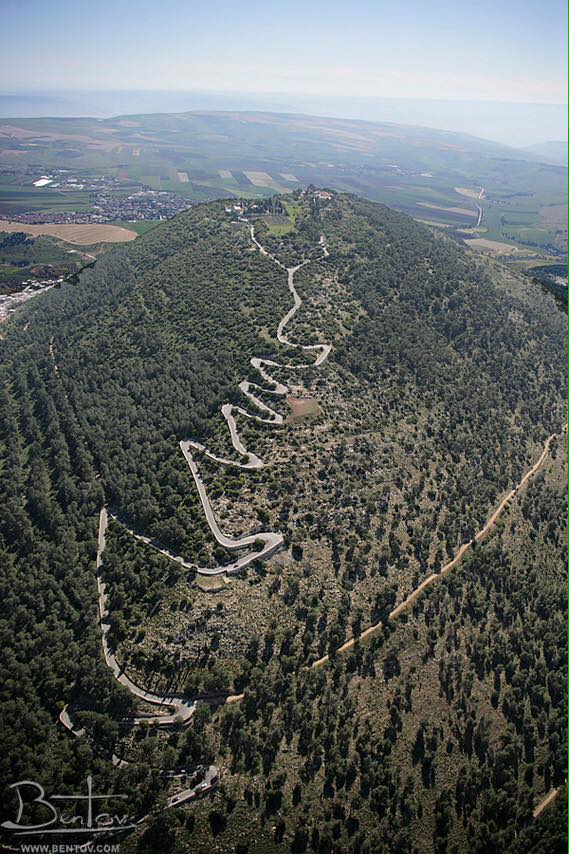 you may be Wondering about our name
In 1906 the founders of our church gave it the name, Tabor, after the Biblical Mt. Tabor near Nazareth in Israel. It is thought that Mt. Tabor is where the Transfiguration of Jesus Christ took place, which explains why our founders commissioned the beautiful stained glass window at the front entrance of the church. Check out Matthew 17:1-13 to read about the Transfiguration of Christ.
For more history on Tabor Church, click here.
We Are A Place For People of all ages and all Stages




















We are a church that loves and serves our Community
Pastor always reminds us at the end of service that we are blessed to be a blessing.